Say Goodbye to Low or Dubious Returns on Your Advertising Spend
Buy and manage ad placement, easily track attribution, and automatically calculate ROI
Cut Ad Costs by Increasing Conversion Rates
Advertising and email marketing can lead prospective drivers to your landing page. But, only a fraction of those visitors convert into finished applications and even fewer are actually hired. Our marketing solution dramatically increases those conversion rates, saving you money and delivering more applications.
Pre-Population = More Applications Completed
When a driver hits your landing page and starts filling out an IntelliApp, we can often pre-populate large chunks of their application from our network of driver data. This can shorten the time it takes them to complete the application and increasing the likelihood that it will be completed.
Drip Marketing & Continuation App Bring them Back to Finish
If they bail before the application is complete, our drip marketing campaign tools can bring them back with custom targeted messaging based on the attribution data gathered from this driver. When they come back, we enable them to pick up where they left off. Once the application is finished, IA Now (a feature of IntelliApp) enables your recruiter to talk to the driver in real-time increasing hires and completion of the onboarding process.
Powerful Integrated Platform
The strength of our solutions is not within in any one feature, but in the many small applications working together and leveraging our network of driver data and attribution.
---
"The results have been tremendous…a huge response from drivers!"Casey Bellman - Road Runner Transportation Systems
---
Demos, Webinars & Downloads
Individual Marketing Applications Inside Our Integrated Platform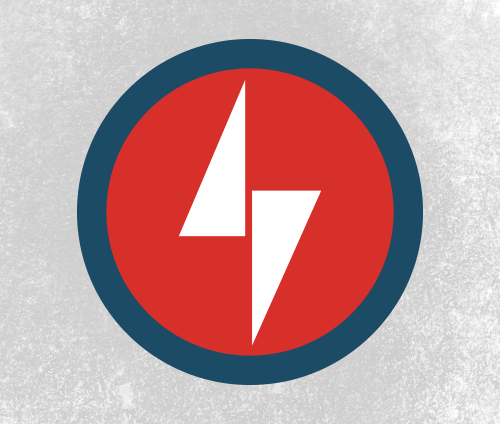 Active Jobs
Allows you to manage your open positions in one place, and advertise them across multiple channels (e.g. Pulse, IntelliApp, and Job Store), as well as to quickly assign to existing subjects.
Job Store
Buy your advertising from one digital storefront. Tenstreet Market (an exciting pay-per-application purchasing model) joins with top industry job boards to create a new, revolutionary way to buy.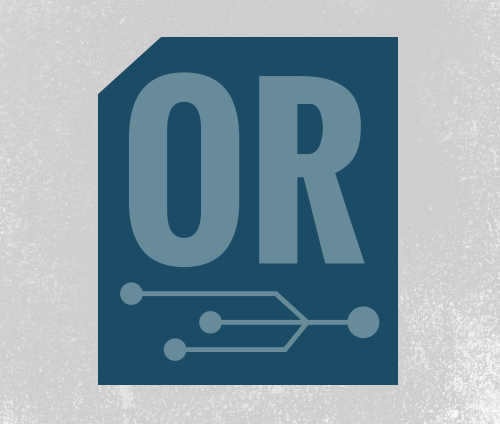 Origins
An analysis engine that automatically tracks all advertising costs and application attribution, allowing you to easily see ad-placement effectiveness (ROI) across all media types and time frames, in a matter of minutes.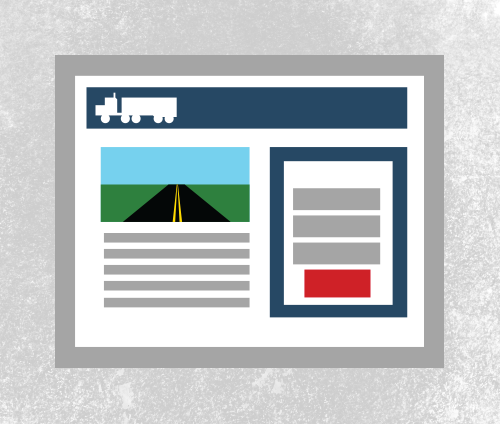 Landing Pages
Web-page hosting provides carriers with an embedded pre-populating lead app (with upgrade capabilities to a full IntelliApp) and brand-recognition.
---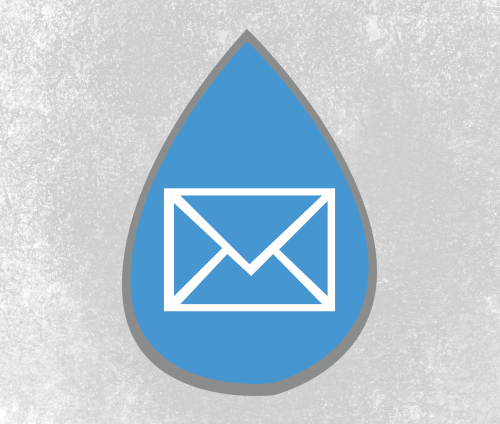 Drip Marketing
Automated, personalized email campaigns created with your branding to engage your applicants and drivers.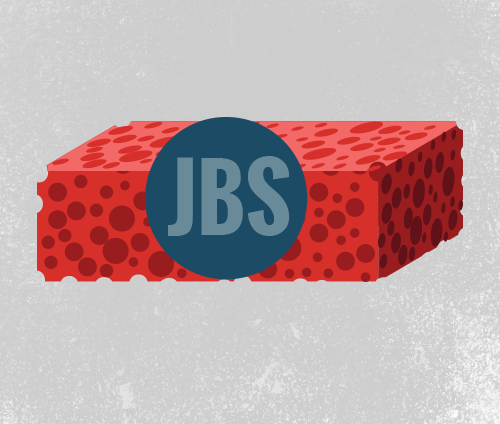 Job Board Scrubber
Target drivers more accurately than any other application on the market because of our integrated software platform.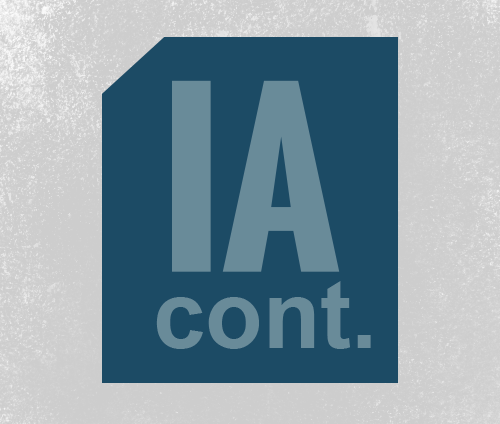 Continuation IA
Target drivers more accurately than any other application on the market because of our integrated software platform.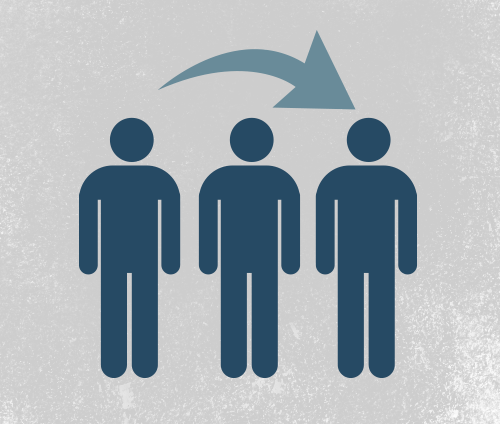 Enhanced Refer-A-Friend
Simplifies the driver referral process using customizable company messages and a new incentive management tool to keep all parties (referred, referring, recruiter, payroll) on the same track.
CAREERS
Tenstreet is a fast paced, technology company providing software solutions for the transportation industry. We're after talented individuals with original ideas and passion to realize them.
TENSTREET
120 W 3rd St,
Tulsa, OK 74103
877-219-9283
support@tenstreet.com
sales@tenstreet.com
Copyright: Tenstreet 2017
---
---
---
---