Tenstreet is a SaaS company dedicated to finding new answers to the trucking industry's toughest problems. Our revolutionary line of services, such as the IntelliApp and Driver Pulse, are designed to create simple, time-saving solutions in the areas of driver recruiting, safety, onboarding, and marketing. We help companies succeed in a paperless environment, offer the fastest-time-to-hire, and ease the lives of our clients and drivers alike.
One of the greatest compliments we have received came from a client who told us,
"Most of the time, the happiest moment you have with a vendor is when you first sign them on. It's all downhill from there. But with Tenstreet, I found myself happier with you six months down the road than when we first signed on."
At Tenstreet, we value teamwork, collaboration and, most of all, results. We want to create the best solutions possible for your business. Your success is ours. So while we want to impress you when we meet, we take greater pride in making sure you're happy with us down the road.
And that's our goal. It's who we are. 
---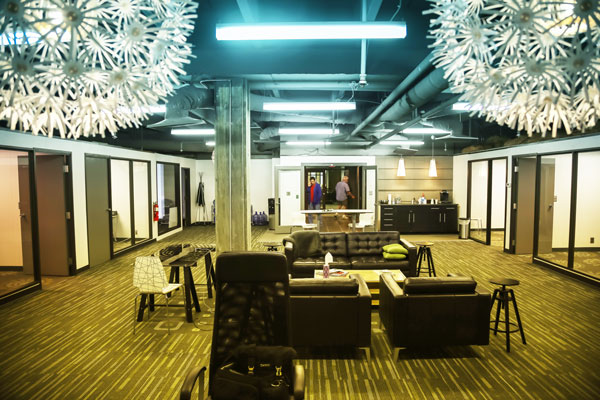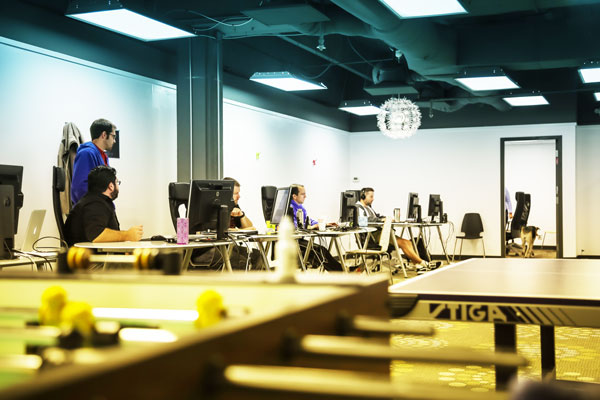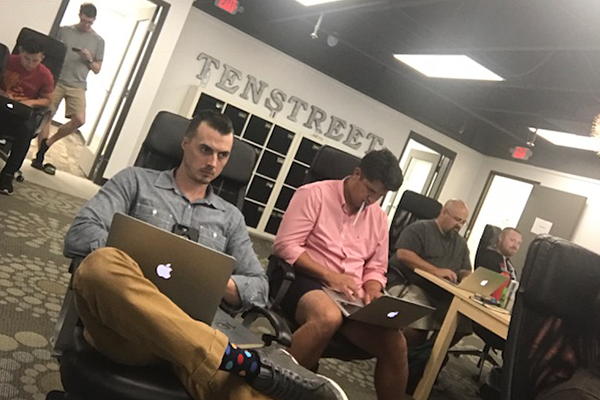 18,000,000+
INTELLIAPPS
SUBMITTED

1,700+
ENTERPRISE
CLIENTS
3,800,000+
ACTIVE
DRIVERS