You might have heard from us that Tenstreet's 2019 User Conference is Thursday, April 25th – Friday, April 26th at the Venetian | Palazzo Hotel in Las Vegas, NV. But do you know why you can't afford to miss this event? Read below to discover all the perks and pleasures our user conference offers.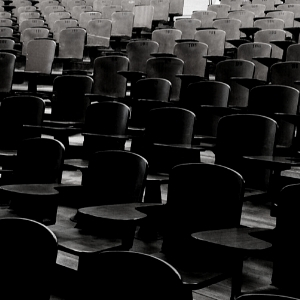 Industry Education
Expect insights from Tenstreet's CEO and leading experts along with breakout sessions that center around solving the biggest problems in transportation today. And it doesn't end when you leave the conference. Our engaging 2-day user conference is jam-packed with industry education that will leave you with a ton to take home.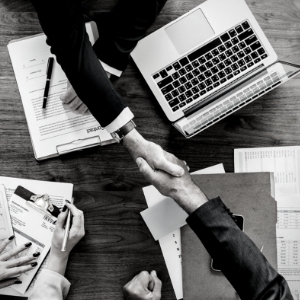 Individual Sessions
We want our users to feel individual benefits from attending the conference. Because client configuration can vary wildly, we've reserved special time to discuss any questions you have about your specific account, including how you can maximize all the valuable tools and services you've learned about at the conference.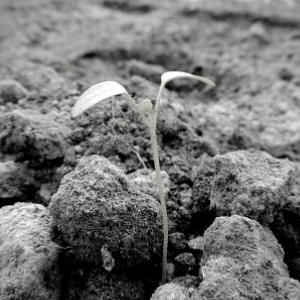 Professional Growth
Industry learning and peer networking come together to create an exceptional opportunity to learn at an accelerated rate. Invigorating discussions about application and practice place things in a fresh, new light, giving you opportunities to grow in unexpected direction and advance your trucking career to new heights.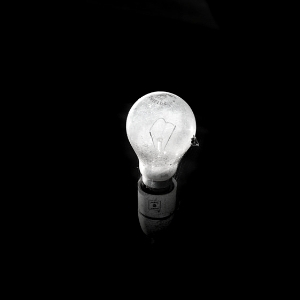 Inspiration
Attending our user conference will leave you feeling refreshed and inspired, ready to return to your job with a new perspective. You'll be prepared to implement new processes to further the success of your company and share what you've learned with your colleagues – spreading the wealth throughout the organization.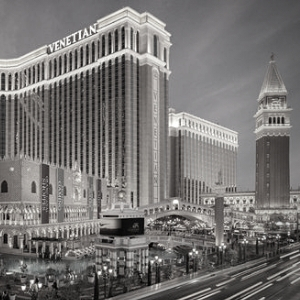 The Venetian | Palazzo
A hotel in the heart of Las Vegas boasts proximity to delightful culinary treats, premier casinos, and amazing shows and attractions. When you're not learning, get out on the Strip and create your own adventure. Or, stay in and enjoy the comfort of the hotel. There's no wrong way to enjoy this thrilling city.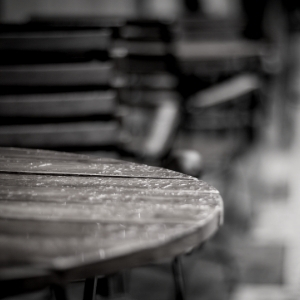 Table Topics – NEW!
In addition to our usual sessions, we'll be holding Table Topics over more specific issues that will involve a mix of new and veteran users discussing a service or industry problem. They'll offer users of all stripes an opportunity to share ideas and see common problems from a range of perspectives.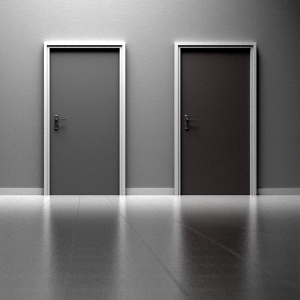 Breakout Sessions – NEW!
With so much valuable material to cover and so many different carriers in attendance, not every session will apply to every attendee. That's why this year we'll have breakout slots on the schedule where you'll have a choice between two different sessions going on concurrently. Pick what's relevant to your organization and skip what's not.
Need More Information?
Check out full details and a testimonial video on the registration page, or post a comment if you have additional questions. We can't wait to see you!
Need to Persuade Your Boss?
Register Now, Space 
is Limited!