Even though 2023 has just begun, those of us at Tenstreet are already flipping a few pages ahead in the calendar, looking forward to our annual User Conference in April.
It's hard to believe that this will be our 5th time holding this event – every year the conference has grown in size and scope, bringing more value to our clients both long-standing and new, and this year will be no exception. If you've never attended our conference before, we can't wait to welcome you to the club! For those who join us each year, we can't wait to meet again.
From Wednesday, April 12th to Saturday, April 15th, we'll be converging on the luxurious Bellagio Hotel to share industry news, best practices, and what new service developments are coming from Tenstreet to help make your job even easier. Clients will also have the opportunity to network with industry peers and meet Tenstreet contacts, forging connections that can support them throughout their entire careers.
We can't wait to show our clients what we've been working on and prepare them to succeed in the coming year. Looking for more reasons to attend? Read on for our top 9 reasons why attending this event will jumpstart your company and your career.
1. Become an industry insider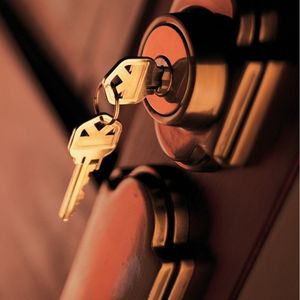 When thousands of carriers are competing for the same drivers, loads, and resources, what can put you ahead of the competition? Knowing what's coming next before everyone else.
Tenstreet's CEO Tim Crawford and other leading experts in the industry will unlock your understanding of what's happening in transportation using Tenstreet's unique data-backed insights on the state of the market. We'll give you tons of information to take back to your carrier – it's like having secret backdoor access to what your business could face in the coming months.
2. Diversify your skills

When you're taking time away from your busy day-to-day to attend a conference, you want to make sure that the content will add value to your organization. Our breakout sessions allow you to choose the most valuable trainings, discussions, and deep dives so you're learning what applies to you and skipping what doesn't. You'll leave the conference with plenty of new knowledge to use, even if you've attended a past User Conference with us.
3. Get specialized attention from your team
The way you run your business is unique, and so are its challenges. We value this time together as an opportunity to dig into how your system works, so we're here to discuss all your burning questions about your customized account setup, your services, and how you want to grow. We can set you on the perfect path toward your goals with a one-on-one appointment with your friendly experts.
4. Strengthen your value to your company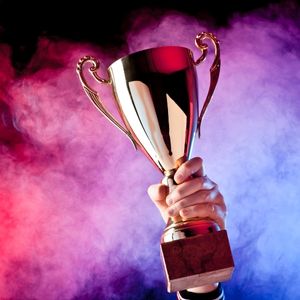 The easiest way to become indispensable at your company is to have a range of highly valuable skills you continue to cultivate year after year.
Taking time away from day-to-day work to focus on building new skills, thinking about new processes, and learning more about the industry is an enormous asset when you may normally be too busy to devote time to professional growth. Take this opportunity to enhance your skillset and develop new ideas to try at home.
5. Refresh yourself and get inspired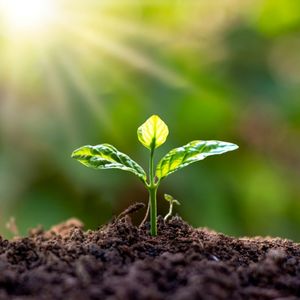 Absorbing new ideas and learning from your colleagues in the industry will leave you feeling renewed and ready to take on new challenges. You'll return to your job with a shifted perspective and the energy to implement new processes to further the success of your company.
6. Relax at the sumptuous Bellagio Hotel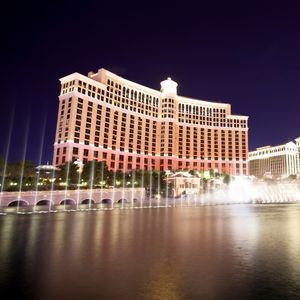 This spectacular Las Vegas hotel is close to delightful culinary experiences, top-notch casinos, and dazzling shows and attractions. When you're not learning, explore the Strip and create your own adventure. Or, stay in and enjoy every comfort the hotel has to offer. Las Vegas has something for everyone, and with all the learning you're doing, you deserve an opportunity to decompress in style.
7. Dine out in style with us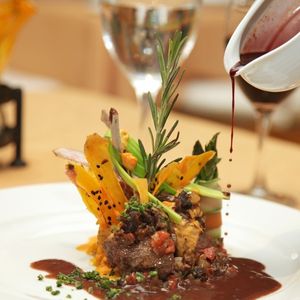 We want to maximize the quality time we spend with our clients, so anyone who registers for the User Conference can sign up to dine out in style with account managers, advisors, and other Tenstreet experts. Dinner's on us – just bring your sparkling self and enjoy some of the best food Vegas has to offer.
8. Get all your questions answered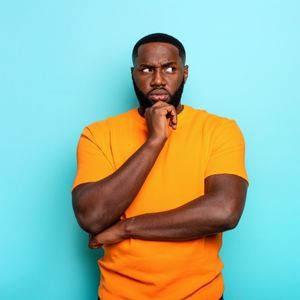 We're a captive audience for any burning Tenstreet questions you might have. Drop by the Tenstreet Help Desk whenever that lingering query occurs to you, or make an appointment to pick our brains – we dare you to try and stump us.
9. Be the first to use innovative new products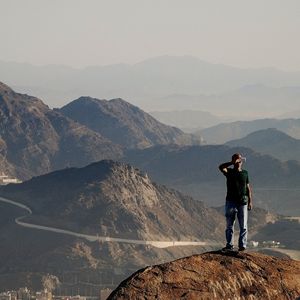 Coming to the User Conference puts you ahead of the curve in making the most of Tenstreet's newest innovations. User conference attendees will be the first to learn about our newest upcoming products and will receive discounted pricing and early access to these latest innovations 90 days before everyone else. There's no other way to get this kind of technological edge on the competition.
"I had the opportunity to attend the Tenstreet User Conference this year in Las Vegas and was blown away by the experience. The staff members that were in attendance were always around and willing to connect and truly looking for feedback from the people using their software. The amount of passion in every employee I came across was impressive to say the least and almost infectious. Coming out of the User Conference I was just really excited because Tenstreet makes me feel like I have a voice and it is heard. The conference is truly designed to show the users how to use the software to its fullest potential rather than selling more service. It is refreshing to see a company go above and beyond to ensure that their customers are happy with their service."
Shawn Broach, Recruiting and Safety Supervisor – Meiborg, Inc.
Need to Persuade Your Boss?
Copy and edit our "Letter To Your Boss" template to help explain to your supervisor why attending the Tenstreet User Conference is a win for your company.
Space is limited – Register now!