More Driver Applications, Half the Cost
Drip Marketing | Landing Pages | Origins
Cut Ad Costs by Increasing Conversion Rates
Advertising and email marketing can lead prospective drivers to your landing page. But, only a fraction of those visitors convert into finished applications and even fewer are actually hired. Our marketing solution dramatically increases those conversion rates, saving you money and delivering more applications.
Pre-Population = More Applications Completed
When a driver hits your landing page and starts filling out an IntelliApp, we can often pre-populate large chunks of their application from our network of driver data. This can shorten the time it takes them to complete the application and increasing the likelihood that it will be completed.
Drip Marketing & Continuation App Bring them Back to Finish
If they bail before the application is complete, our drip marketing campaign tools can bring them back with custom targeted messaging based on the attribution data gathered from this driver. When they come back, we enable them to pick up where they left off. Once the application is finished, IA Now (a feature of IntelliApp) enables your recruiter to talk to the driver in real-time increasing hires and completion of the onboarding process.
Powerful Integrated Platform
The strength of our solutions is not within in any one feature, but in the many small applications working together and leveraging our network of driver data and attribution.
---

---
Powerful Integrated Platform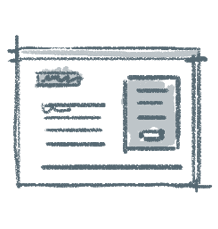 Landing Pages
Our landing pages include the power of our entire platform: Continuation App, Pre-population, Targeting, Drip Marketing, etc…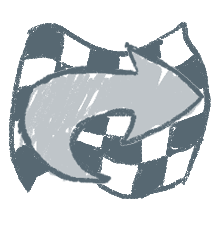 Continuation App
Continuation App works hand in hand with the Pre-population, Drip Marketing & Attribution Apps to get more applicants across the finish line.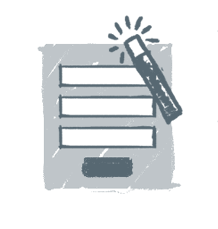 Pre-Population App
We work with over 2 Million drivers across the country. With our software, some drivers have completed lengthy applications in less than 2 minutes.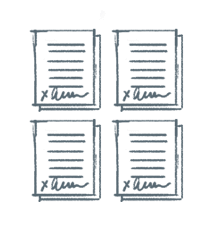 App Alias – Multiple Applications
Need more than one application? With Tenstreet App Alias solution, you can have as many applications and variations you want.
---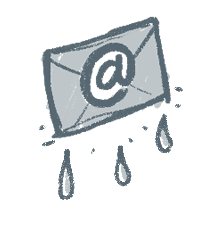 Drip Marketing
Target applicants with driver behavior data collected from more than 2 Million Driver records.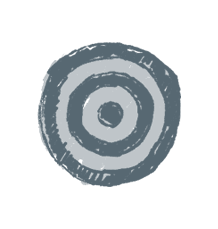 Targeting
Target drivers more accurately than any other application on the market because of our integrated software platform.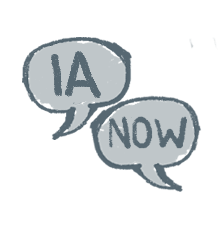 IA Now
With our Marketing Solutions, your applications and your recruiting tools are together on the same platform IA Now enables recruiters to contact applicants in real-time.
CAREERS
Tenstreet is a fast paced, technology company providing software solutions for the transportation industry. We're after talented individuals with original ideas and passion to realize them.
TENSTREET
120 W 3rd St,
Tulsa, OK 74103
877-219-9283
support@tenstreet.com
sales@tenstreet.com
Copyright: Tenstreet 2017
---
---
---
---