Halloween is the season that draws our fears to the surface, and trucking offers plenty of terrors to keep any carrier employee up at night.
Whether it's the chill down your spine when you wonder what new compliance rule could leave your business vulnerable or the ghost of a driver who never showed up to orientation, Tenstreet has tools to help you conquer these spooky specters that haunt your business so you can leave the tricks behind and load up the rest of the year with treats.
Read on to learn about some of the most common Halloween Trucking Monsters – and how to vanquish them with Tenstreet's solutions, including a special discount offer.
The Cursed Gas Pump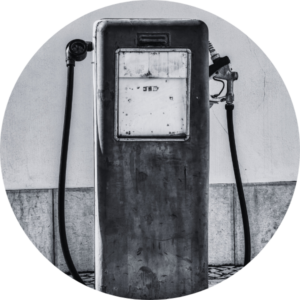 Some tell tales of gas pumps that seem to lay a curse upon carriers' wallets, draining untold dollars whenever a driver stops to fill up a truck. Could this be an ancient spell laid upon diesel, or just the looming threat of rising fuel prices (which ranked at the top of the ATRI's Critical Industry Issues survey in 2022)? We may never know for sure.
Carriers wishing to ward off this curse should look to True Fuel, Tenstreet's fuel management software that gives you actionable metrics that are fair to each of your drivers, helping them individually improve their driving techniques based on their vehicle and load. Cleanse your wallet  and lower your fuel costs up to 10% on average, improving overall fleet and driver fuel performance.
The Disappearing Driver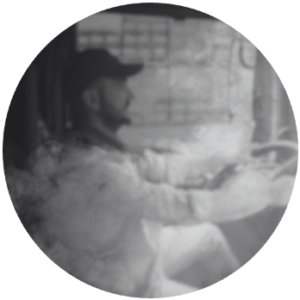 You may have been talking to a promising driver about an open position only to find that after you send a friendly follow-up message or schedule them for an orientation date, you never hear back… almost as if that driver never existed at all. Is this a case of midnight kidnapping? Ghosts filing out job applications? Or something even more sinister?
Tenstreet's paranormal experts chalk this phenomenon up to a competitive driver market that makes it hard to hold a driver's attention when he's often talking to several companies at once. Their recommendation: use high-quality Online Onboarding solutions like Tenstreet offers that help drivers fill out forms and complete trainings easily from their phones before showing up to orientation, and which let carriers follow along using checklists and identify when a driver is likely to be losing interest so your hiring investments won't disappear like smoke on the wind.
The Nuclear Verdict Time Bomb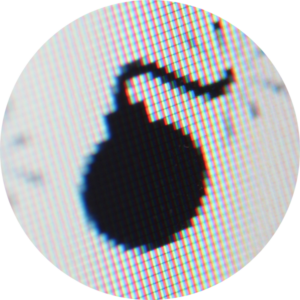 Tick, tick, tick… what's that sound? That's the looming threat of a nuclear verdict that could blow your business sky-high if you aren't able to find the source of the trouble and cut the wire. Could it be something in your stacks of paper files that's out of date? Does one of your drivers have a CSA violation they've been hiding from you? Whatever it is, you'd better find it fast, before….KABOOM!
If this scenario has you sweating, we recommend the ultimate in stress disarming technology: Safety Management. Our safety solution brings all your paperwork and processes into one central dashboard so you can stay on top of documents, telematics videos, training records, driver incidents, and more so you can avoid finding yourself at risk for a sudden business explosion.
The Advertising Budget Killer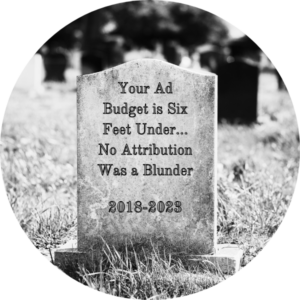 He lurks in the dark woods, wielding a wickedly sharp knife and waiting for unsuspecting advertising budgets to cross his path. He thirsts for wasted dollars, yearns to see the look of confusion in a victim's eyes when their spends don't lead to quality applications. Don't go out with your job postings all alone, lest you encounter… the Advertising Budget Killer!
With an adversary like this, you have to bring your own protection, and Job Store is the perfect weapon against an enemy determined to murder your advertising plans. Job Store lets you access more than a dozen job boards that make it simple to post your open positions and see clear results on which vendors work for your company so you can hire drivers faster and more conveniently. You've even got the added protection of our Concierge team, experts who can help guide you on your hiring journey to ensure that you get the most out of your marketing dollars.
Let Tenstreet Help You Conquer Your Fears
If you don't face these fearsome foes, your business will continue to suffer and you'll be plagued by rising fuel costs, losing drivers to other carriers, risking nuclear verdicts, and wasting endless dollars in advertising.
Reach out to Tenstreet to learn more about how to conquer these trucking fears any time of year.