Make a career out of solving trucking's biggest challenges at a company where employees thrive.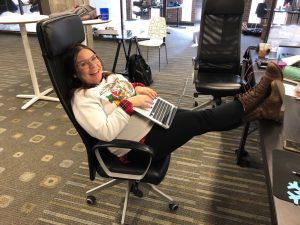 Since 2006, we have helped thousands of carriers and private fleets to market, recruit, onboard, manage and retain drivers and are the industry-leading software platform in the transportation space. Tenstreet creates web-based software that helps trucking companies by saving them time, money, and effort. Our services connect these companies and the drivers who work for them in a more meaningful way.
At Tenstreet, we offer great salaries, benefits, and perks. You'll be part of a community that values your work, encourages life-long learning, and fosters a supportive culture.
Our team is made up of forward-thinking, dedicated leaders who are driven by passion and the desire to make an impact. Our workspace is collaborative and casual. If you aspire to instigate change and solve problems, we'd love to hear from you.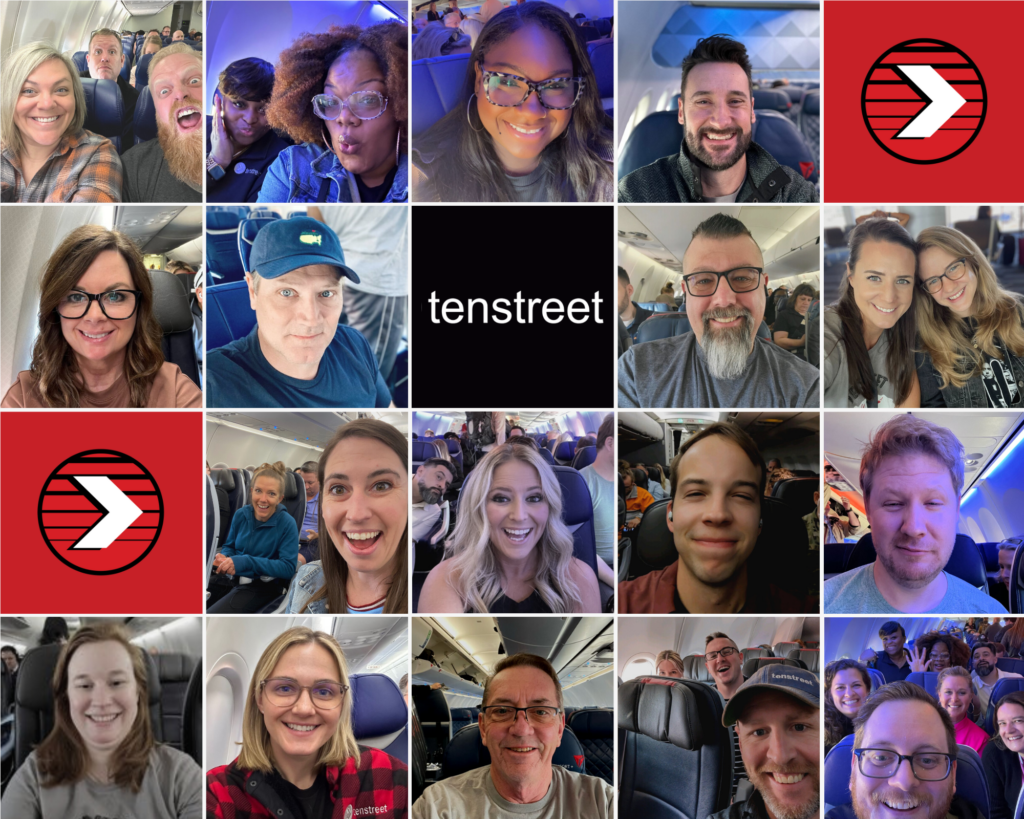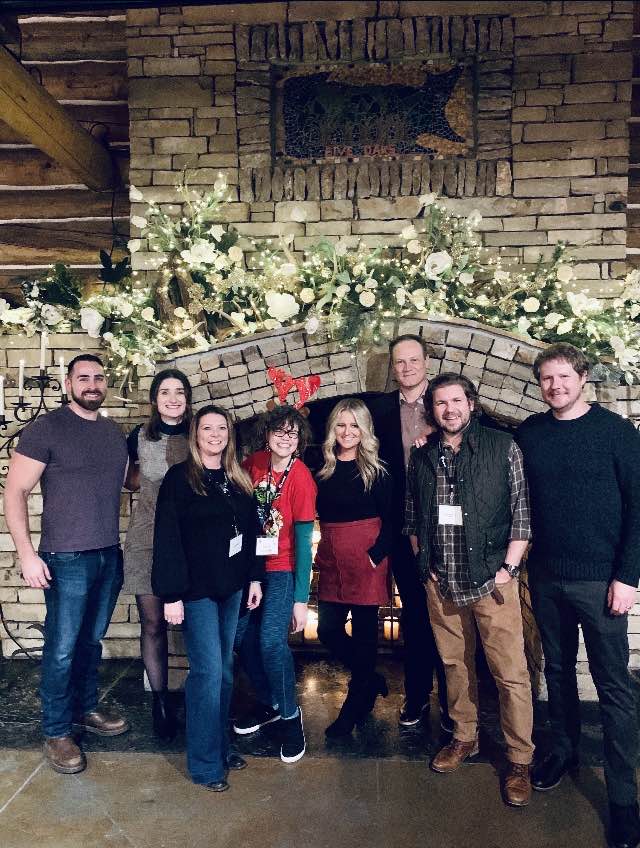 Our best asset is our people. Everything that Tenstreet does is wholly credited to our diversely talented and intelligent team. We love a good challenge, we love to solve problems, and we love caring for our clients.
Tenstreet has individuals working in sales, account management, marketing, technical operations, software engineering, product, industry relations, finance and people operations roles.
What Do Our Employees Say?
"I feel so lucky to work at a company that values my talents and creates a product that really helps people. The supportive coworkers, outstanding benefits, and flexibility have given me the space to grow with this company and continue to love what I do. Tenstreet is the best company I've ever worked for."
"Working at Tenstreet has allowed me to expand my career in ways I never thought possible. In my current role I am responsible for tangibles like training and implementation activities, as well as intangibles like relationship building; having a role that allows me to both was deeply important to me before finding Tenstreet. Over the last few years, Tenstreet has spared no opportunity to show how much they value my contributions. I am incredibly proud to be part of this team."
"Tenstreet has given me so much over the years, allowing me to realize my unique gifts and explore my talents to a degree which I would have never imagined before entering the company. I'm surrounded by some of the smartest, kindest, and most generous people I have ever met, and while here, I have been able to pay for a wedding, a house, and my first child. Younger me wouldn't believe it."
"I love working at Tenstreet and the opportunity to be part of such an essential industry. I'm thankful I get to carry out purposeful work alongside bright, supportive coworkers and leadership who authentically values and empowers employees. The benefits and flexibility are exceptional and allow me to show up at my best. I feel fortunate to work at a company where I learn and grow every day."
"I feel lucky to work for Tenstreet! We have a solid company culture that values each of our employees. Teamwork, dedication, and pride are seen throughout our company which has allowed me to grow in my role. The flexibility paired with our great benefits has made it easier for me to balance raising a family and having a career! I highly recommend the company to anyone who is looking for a great career!"
"Tenstreet has provided me with such an amazing space to grow as a professional who has interest in multiple fields and the ability to really make a meaningful change within the organization. Each team member truly builds and compliments the assets of one another to create relevant conversations that lead to positive change. Combine the teams with the supportive leadership and flexibility, and Tenstreet is truly one of the best companies out there."