---
One-Stop Shop For Driver Onboarding
"We were able to save about $400,000 a year that we were spending on hotels, useless travel, food, etcetera. We cut all that out and actually made drivers happier by getting them on the road quicker." – Casey Bellman, Director of Recruiting, HMD Trucking
Many of our solutions help you hire the best drivers in the industry. Our Onboarding Solutions takes it a step further by helping you hire drivers better.
Our software pre-populates any data previously received from the driver so they don't have to write their name, address, Social Security Number and many other routine pieces of information over and over again.
The entire orientation service can be configured to fit the needs of your company. New drivers can watch orientation videos and even fill out the forms online from a computer, tablet or phone before orientation so they can prepare for their first day of work, meet the team, and start driving sooner.
Onboarding Services
Training Library

Engages drivers with an interactive video training and testing library that sets them up for success, shortens orientation, gets drivers on the road quickly, and makes remote onboarding possible.

---

Forms Capture

Enables drivers to fill out forms online before or during orientation and provides carriers process updates, shortening class time and getting new hires on the road faster.

---

Confirmation IntelliApp

Simplifies application updates by sending drivers a recruiter-modified version of their application for them to confirm and sign digitally.

---

Document Uploader

Enables drivers to fill out forms online before or during orientation and provides carriers process updates, shortening class time and getting new hires on the road faster.

---

Greyhound

A convenience that allows you to order, track, and manage Greyhound tickets directly from the Xpress dashboard. Travel details are saved and shared to drivers' smart phones.

---

Pulse MD

An electronic chain-of-custody that allows drug and physical testing before drivers arrive at orientation and provides real-time status updates with results delivered directly to Xpress.

---

---

---
Online Onboarding in a Box FREE for 90 Days Webinar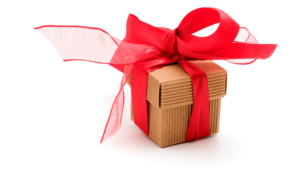 Jump Start Your
Onboarding Webinar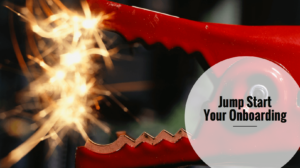 Onboarding Infographic