Driver Pulse
Features
New! Recommends carriers right for you based on previous activity and ratings

Search for and apply to over 1,000 carriers in Driver Pulse

Pre-populates your application, allowing you to complete an application in minutes

Track applications & hiring progress for each carrier via the Pulse tracking meter

Easy confirmation of any application changes

Upload and store your commonly shared documents – such as CDL, Med Card, and Insurance

Create a Driver Profile to enable carriers to match you with their Open Positions

Receive and save Greyhound ticket information when invited to Orientation

Simple Refer-A-Friend tracking to bring you bonuses and incentives (where applicable)

"Message" with recruiters in real-time

"Like" carriers to let them know your level of interest

"Block" carriers to remove them from your feed
Access Your Verification Data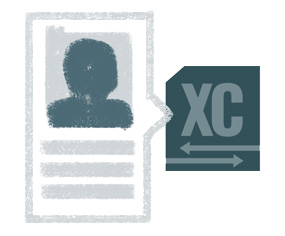 Looking for a copy of your verification data stored in Xchange? If you used to drive for a carrier that uses Tenstreet Xchange, you can request your file.
Need an Authorization Code on IntelliApp?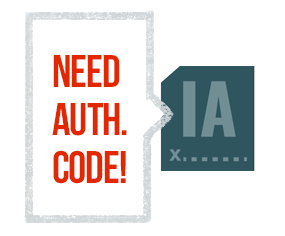 If you're trying to get an authorization code on the IntelliApp and can't, we're sorry – but to protect your privacy we need you to submit a full IntelliApp entering a mobile phone or email address that you have access to.
CAREERS
Tenstreet is a fast paced, technology company providing software solutions for the transportation industry. We're after talented individuals with original ideas and passion to realize them.
TENSTREET
120 W 3rd St,
Tulsa, OK 74103
877-219-9283
support@tenstreet.com
sales@tenstreet.com
Copyright: Tenstreet 2016
---