Confused About Compliance?
---
You're not alone! In 2018, the number of filed FCRA cases hit an all-time high with more than 4,500 cases (that's 377 filed cases a month, and 87 cases filed a week). Most of these cases focus on hyper-technical violations that end with settlements in the millions. These compliance-related cases are the most contentious and expensive litigation areas for employers.
Sadly, there are law firms across the country who specialize in the FCRA, TCPA, and other consumer litigation and hire "test litigants" to apply to carriers — just to see if they make any mistakes. Should this happen to you and it's found that you aren't complying, you could find yourself in a class-action lawsuit that could lead to closing your doors forever — more than likely over something that could have easily been avoided.
Because this scares us as much as it does you, we've developed a passion (read: obsession) for compliance here at Tenstreet. We stay on top of the constantly changing legal landscape and make a conscientious effort to keep your team educated on compliance. Our library of webinars covers everything from Adverse Action, to Employment Verifications, to our new, built-in Tenstreet Compliance Center. This puts us ahead of the competition — and by doing so, we put you ahead.
"My confidence grows day by day that they have my back. I can focus on sales, knowing when something new comes up (in compliance), they're going to let me know about it. I encourage anybody out there to put your confidence and trust in Tenstreet and all the great tools they provide from a compliance and regulation standpoint.'"Rob Hatchett
---
Rob Hatchett Speaks about Tenstreet's Commitment to Compliance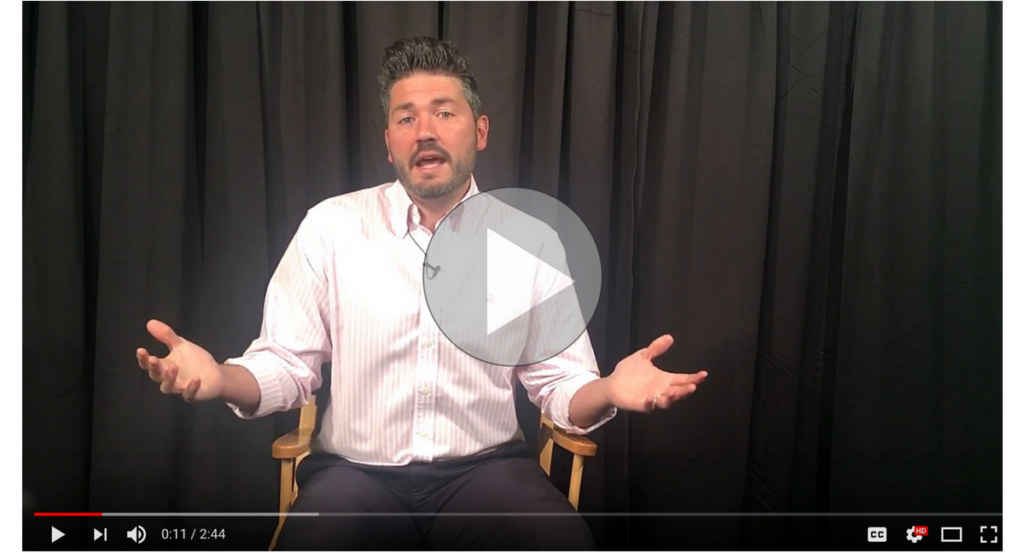 ---
Compliance Webinars and Trainings
Untangling the FMCSA Clearinghouse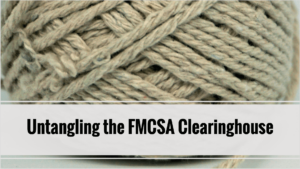 The Need for the DOT Employment Application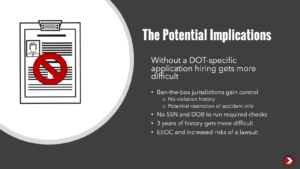 Disclosures & Authorizations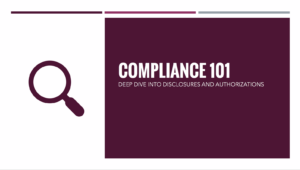 Employment Verifications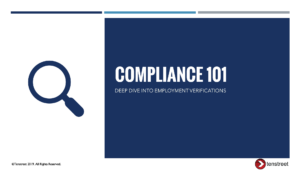 Driver Qualification Files (DQF)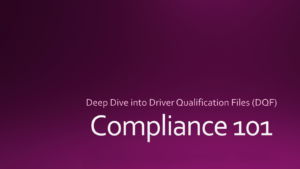 Adverse Action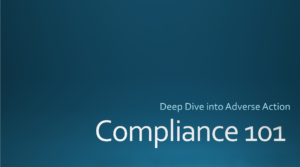 Tenstreet's Compliance Center