---
Concerned about Compliance?
---
In 2018, the number of filed FCRA cases hit an all-time high. These cases most often focus on hyper-technical violations – the most contentious and expensive litigation areas for employers. With the new challenges of the FMCSA Drug & Alcohol Clearinghouse regulations on the horizon and the potential for a new range of violations, carriers know that the days of giving compliance a seat in the back are over.
We're here to help.
If you're here to learn more about designating Tenstreet as your TPA (third-party administrator) for the FMCSA Clearinghouse, take a look at a summary of the Clearinghouse services we offer or watch our Clearinghouse webinar. We can assist you with limited and full queries, bring awareness to your drivers, and help you easily incorporate the new recruiting, onboarding, and post-hire Clearinghouse requirements into your existing processes.
If you're just learning about what you can do to help your company become more compliant, start by exploring our library of webinars on this page – they cover topics such as Adverse Action, Individualized Assessment, Employment Verifications, Pay Equity, FMCSA D&A Clearinghouse, and more.
Either way — you're in the right place. That's because Tenstreet shares your compliance concerns, and has an unwavering passion for helping motor carriers stay ahead of the constantly changing legal landscape. We want to help you feel right at home with compliance regulations new and old, and have dedicated teams that will help ease the burden for busy carriers trying to go it alone.
Of course, if you'd rather talk to somebody about your specific compliance needs, please don't hesitate to reach out to your advisor or schedule a demo below.
"My confidence grows day by day that they have my back. I can focus on sales, knowing when something new comes up (in compliance), they're going to let me know about it. I encourage anybody out there to put your confidence and trust in Tenstreet and all the great tools they provide from a compliance and regulation standpoint.'"Rob Hatchett
---
Rob Hatchett Speaks about Tenstreet's Commitment to Compliance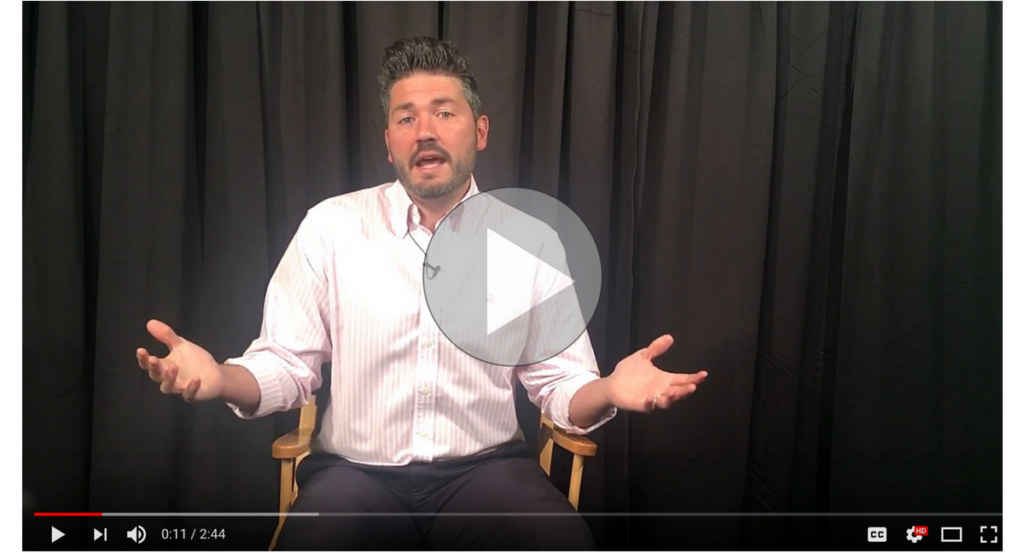 ---
Compliance Webinars and Trainings
7 Ways Tenstreet Will Help You Make the Clearinghouse Regulations Easier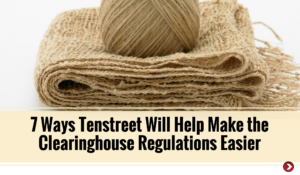 Untangling the FMCSA Clearinghouse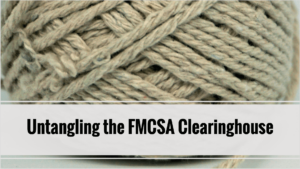 The Need for the DOT Employment Application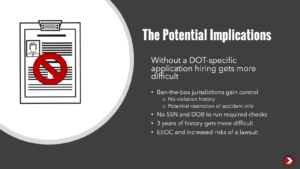 Disclosures & Authorizations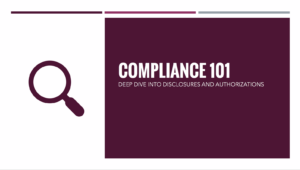 Employment Verifications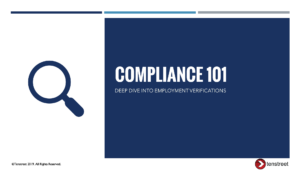 Driver Qualification Files (DQF)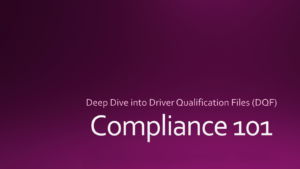 Adverse Action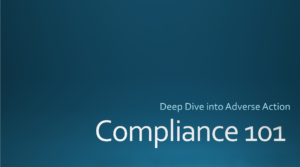 Tenstreet's Compliance Center