Tenstreet's platform connects carriers and drivers, making it easier to fill trucks while staying compliant. We help thousands of motor carriers and private fleets to market, recruit, onboard, manage, and retain drivers. Since 2006, millions of drivers have used Tenstreet's platform to quickly and securely apply for their next job.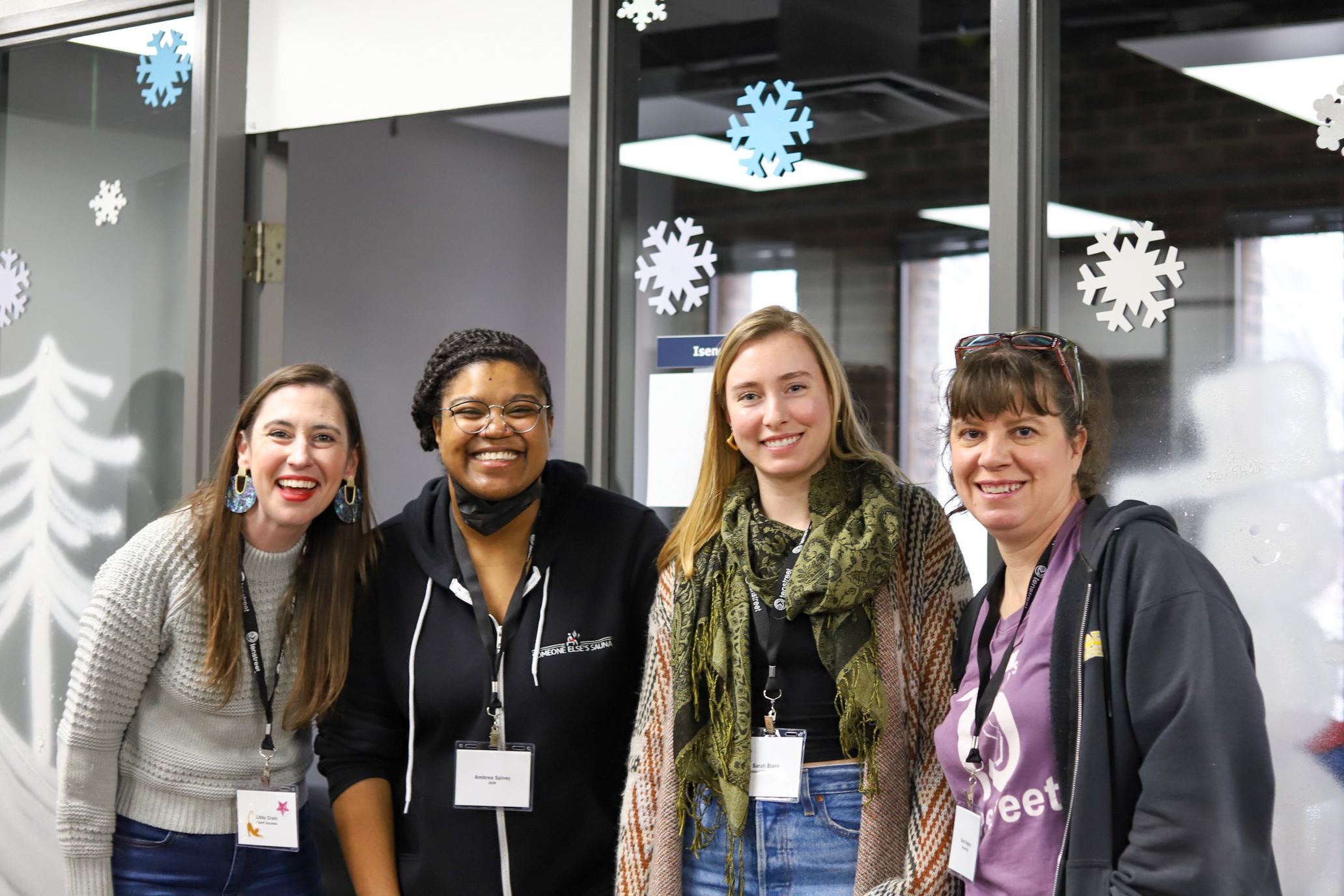 Our mission is to keep trucks on the road and freight moving, helping private fleets and for-hire motor carriers keep our economy running smoothly.

Whether it is a marketing solution like Job Store that lets carriers place ads more effectively, or an engagement service like Insights, which gives carriers the knowledge they need to retain drivers, you'll find that our services revolve around removing the friction that makes it difficult to survive in the ever-turbulent trucking industry. We do this by focusing on trucking's biggest driver-carrier problems and solve them through innovative software solutions.
In 2006, Tenstreet was founded in Tulsa, Oklahoma to address the hiring challenges and inefficiencies facing long haul carriers in North America.
Freeing people from the slow, manual process of faxing employment verification requests, Tenstreet's first disruptive technology freed people from their fax machines and started the paperless revolution. Today, Xchange is responsible for managing over 50% of all industry verifications at a 40% faster return rate.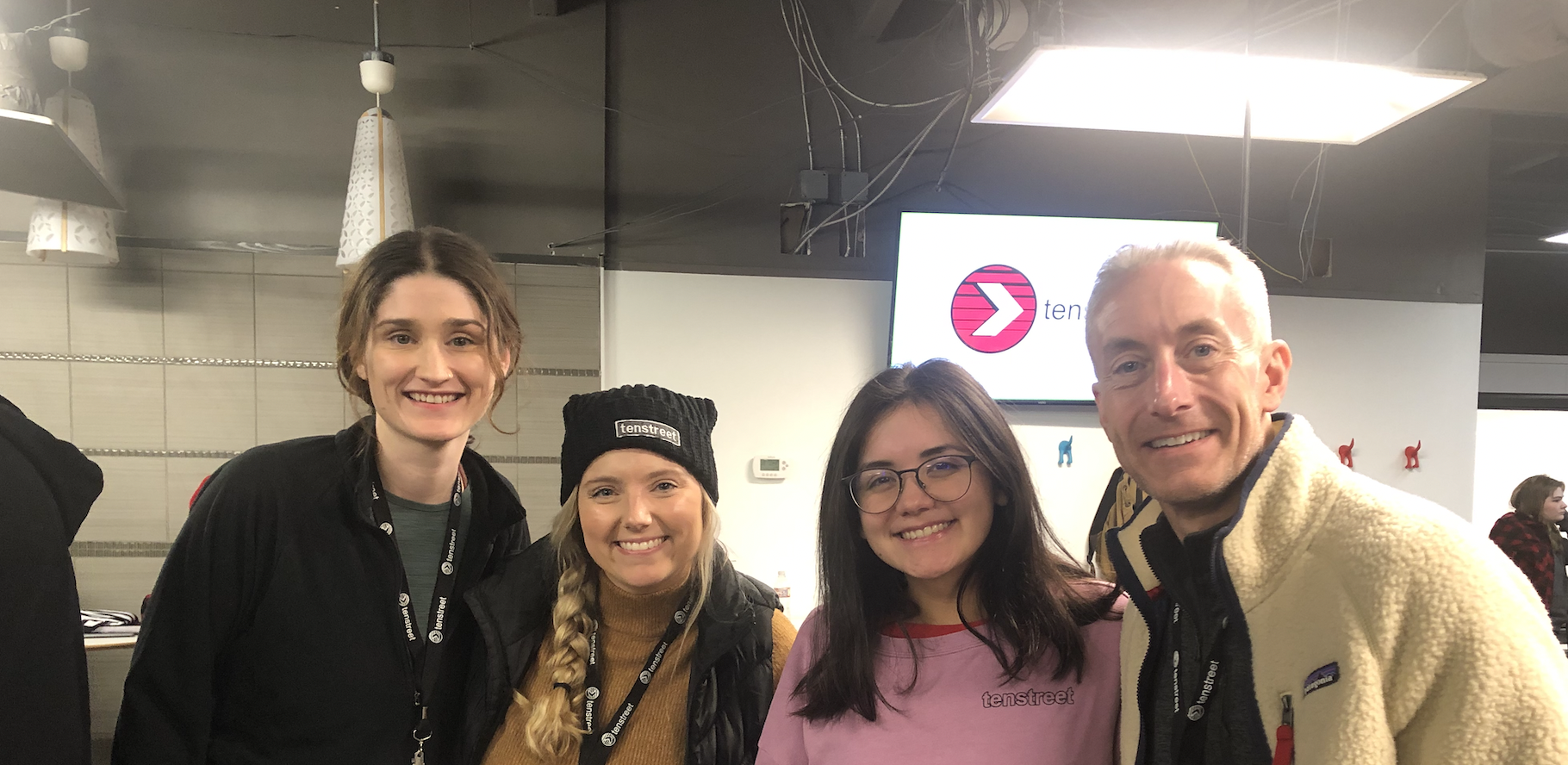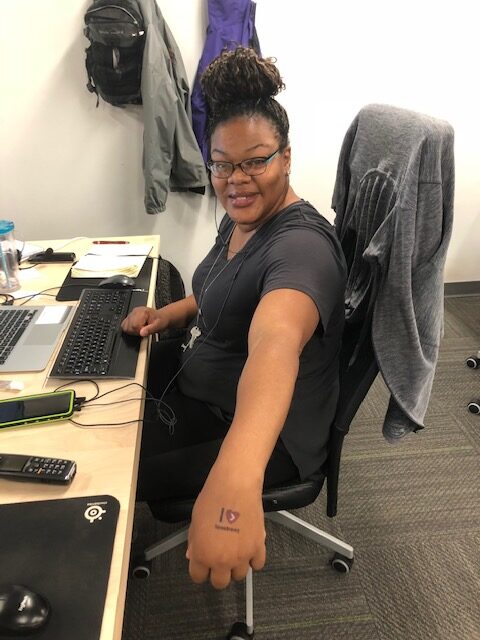 Since those early days, Tenstreet has continued to innovate, breaking into additional verticals in the trucking industry, including safety, marketing, and onboarding.
The company continues to grow through the strategic acquisitions of Stay Metrics, Vnomics, and True Load Time, helping clients in the areas of driver engagement, fuel efficiency, load efficiency, and more.
Tenstreet now has over 250 employees across multiple states, all working to solve the next biggest problem in the trucking industry.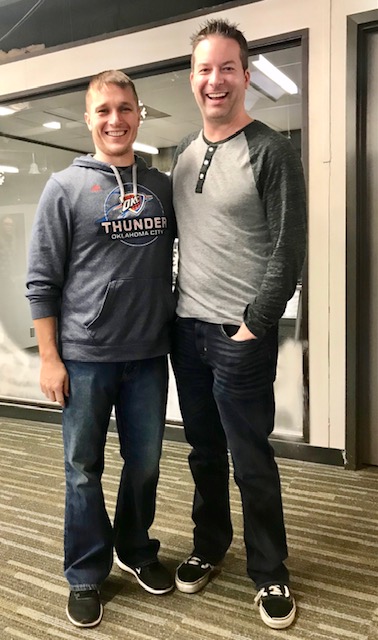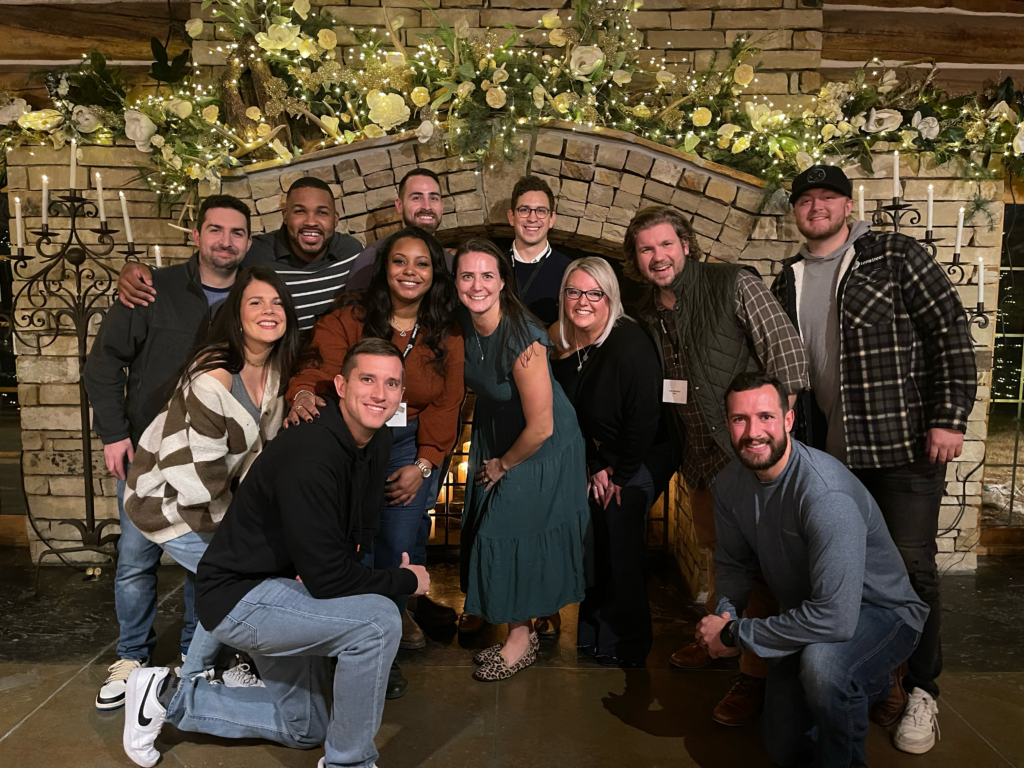 Tenstreet is full of individuals passionate about the trucking industry who are often quoted about their opinions on trucking trends and topics. Check out our expert profiles today to learn more about their expertise and to see where they have been featured. 
If you are a journalist approaching deadline and need a quote to strengthen your piece, please contact Molly Vidler at Molly.V[email protected] to connect with one of our industry experts.
Whether you are a carrier looking for solutions to your particular industry challenges, a vendor looking to integrate systems, a talented professional interested in joining our team, or a driver needing assistance with our software, let's talk.