The month following our annual user conference is always a flurry of activity as we prepare to roll-out all of the exciting enhancements we announced in Vegas at our annual user conference. And this year is no different, except for the fact that it will be a solid two months of a series of releases ranging from automation to integrations.
Get ready to be wooed!
And keep a close eye on your login notices – they'll announce new features, point to blogs that provide further detail, and help you register for webinars that will ensure you get the most out of these valuable additions – many of which are completely free.
We're calling this week's series of releases Controls and Automation. These will roll out in two phases, controls first, automations second (NOW LIVE!). These new dashboard controls are designed to give you greater command over your IntelliApps, Xpress, and Xchange – and help you learn how to better take advantage of new and existing Tenstreet services and features. Automations will be rolled out separately, because while we think they'll make sense for almost everybody, we want to give our clients time to determine whether or not they're right for you. The automations are defaulted on, but won't actually do anything until May 13th.
Today you'll see the Xpress and Xchange Controls panel under settings inside your dashboard.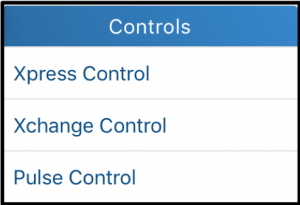 So what will they do? Simply put, these free process refinements will help our clients do more in less time and with fewer clicks:
Orientation Intro – A driver's first impression is most often made in orientation and can be the reason he stays for years or leaves after months. We help keep it positive and start engagement on the right foot by automatically scheduling forms (like the I-9 and W4) immediately upon enrollment in your orientation class. Once you select an orientation date, the driver gets the forms and can complete them using the Driver Pulse app.
Request Signature – Requesting a signature has never been easier. Now when you add any employers or schools to an applicant you're processing, we will automatically request a signature from that driver without any additional effort from you.
Xchange Requests – An easier way to employment verifications! Automatically send a verification of employment when an applicant is moved into a new processing status. To sweeten the pot, we'll also automatically resend your employment verifications at your preferred frequency (this last bit will roll out a week later, on May 20th).
Just like with your Driver Pulse Controls, you can turn the three automations on and off as you see fit.
A more manageable worklist
Speaking of controls, we also added a new worklist filter to help make your worklist more manageable. Now you can filter your worklist by leads and full applications so you can find the type of applications you're looking for faster. You'll see the new buttons on your worklist panel.
But wait, there's more!
Along with the above three automations, you'll see a new Application Center in your Xpress Control. It gives you greater visibility and control over all your applications and provides each one with a free landing page. Here you can easily create and edit landing pages on the fly, with more features coming soon.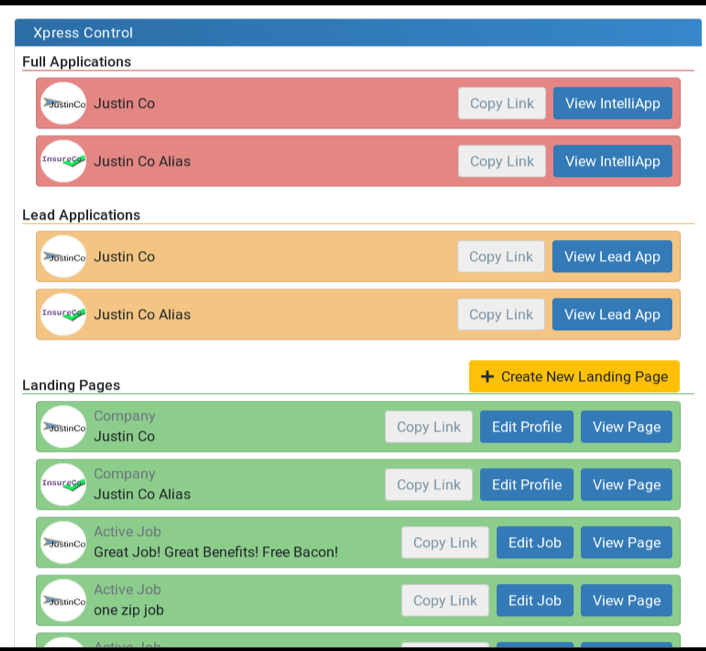 Questions?
We know this is a lot of information, so we've provided a visual walkthrough as well. Review the webinar we hosted May 3rd below, then let your Account Manager know if you still have further questions.