Job Store allows you to purchase IntelliApps from over a dozen popular job board sites. Tenstreet has teamed up with some of the nation's most popular job boards so you can post your jobs across multiple sites, all from one convenient access point.
Each board gives you access to a unique market set and has individual strengths that set it apart from its competition. Read on to learn more about the boards you can order from.
Meet the merchants and leave your driver search to us!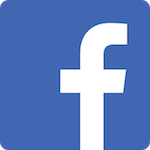 Facebook
Lead Generation campaigns reach qualified trucking candidates BEFORE they begin their search for a new job. This means little-to-no other carriers are competing for the candidate, giving you a better chance of closing the hire. Choose from 3 different packages depending on the lead volume you need. Facebook campaigns require no permissions or integrations on your part and can be effectively conducted regardless of your existing social media presence.

Craigslist posting is easier than ever! Simply pick the jobs you want to be posted to Craigslist and we'll keep re-posting them throughout the week, making sure your jobs stay fresh and at the top of search results!

Qualify (Powered by CDLLife) – CDL Life has established itself as a trusted news source among the trucking community with an engaged audience the continues to grow. The content that CDLLife publishes is distributed to their followers an impressive 2.5+ million times a month. When it comes to advertising, the goal is for CDLLife to leverage their large online community and convert them into direct leads for their clients. CDLLife has a mixture of advertising solutions at their disposal that allows them to provide carriers with a highly-effective resource for recruiting quality drivers. CDLLife's innovative job board allows them to generate direct, non-shared leads. After getting a client's jobs posted, they take a hands-on approach and layer on custom ad campaigns to re-target their large online audience with paid ads to further promote our client's job postings.

Indeed helps millions of job seekers and employers find the right fit every day. With 200 million people visiting every month, they provide access to the talent in every field, giving you access to the largest pool of job seekers online. Independent research shows that Indeed delivers 3x more hires than their top three competitors combined.
Find your next great hire with Indeed.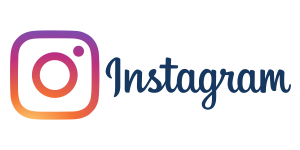 Instagram advertising allows you to post sponsored content on the Instagram platform to reach a larger and more targeted audience. Since Instagram is such a visual platform, text ads are not a thing here. Rather you need an image, set of images, or video (which can be accompanied by text) to reach your audience with Instagram ads.

Jobs.TheTrucker.com is one of the leading sources of local, regional and long-haul truck driving job listings in the US. Jobs.TheTrucker.com's objective is simple: Help truck drivers find the right truck driving jobs and help trucking companies find qualified truck drivers.
JobsInTrucks.comis the largest niche job board for hiring top quality drivers.

With more than 500,000 driver profiles, we have the most extensive driver profile database on the internet; connecting thousands of hiring managers across North America with qualified driver professionals. 95% of our candidates are not found on the generalist job boards receives more than 250,000 visitors a month, making it the highest trafficked driver job board. We offer job postings, searchable driver database, branding, banners, remarketing and social options to maximize your recruitment campaign.
At Trucking Unlimited, drivers know that they are using one of the most respected and well-regarded job resources in the industry.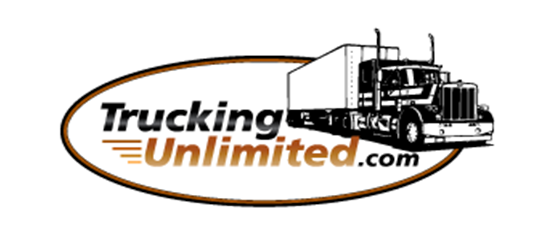 Trucking Unlimited understands the value of tradition for commercial truckers and has created an outlet that honors the culture of rewarding top drivers with some of the best positions in the nation. Trucking Unlimited believes in trucking as a time-honored American tradition and works closely with companies that feel the same way.
TruckDrivingJobs.com is the leading job board for drivers across the country who are ready to find companies that offer the most to the drivers they bring on to their fleets.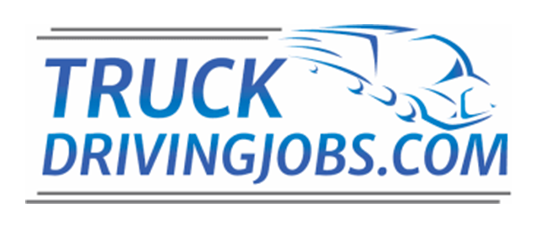 TruckDrivingJobs.com provides drivers with more than just job openings, it gives individuals a full scope of job resources.
Job seekers know TruckDrivingJobs.com as the destination for the most comprehensive array of opportunities that always benefit the driver.
Post Your Positions, and Leave Your Driver Search to Us!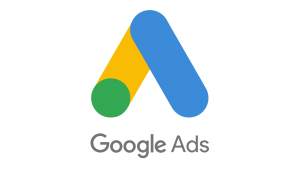 Google Ads lets you be seen by driver at the very moment that they're searching on Google. And you only pay when they engage with your ads, like visiting your website or calling your business. Google is where people search for what to do, where to go, and what to buy. Your ad can appear on Google at the very moment someone is looking for products or services like yours.
Whether they're on desktop or mobile, a well-timed ad can turn leads into hired drivers.

justCDLjobs.com is a board that promises no distractions and no complications: just cold, hard recruiting. When you need to fill your fleet, justCDLjobs.com will get the job done. Try it today!

HiredCDL.com is a job search engine specifically designed for those seeking employment as CDL drivers. Their patent-pending technology matches hundreds of thousands of CDL jobs to the best candidates, ensuring the highest quality
applicants to their clients.

Expediters Online is a subscription service that advertises for tractors, straights, vans, and more. For over 20 years, ExpeditersOnline.com has connected recruiters to the right people. Let the system work for you today!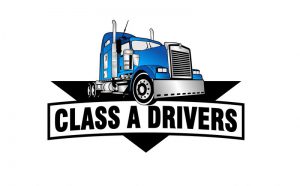 Since 1998, Class A Drivers has connected qualified drivers, new and experienced, to trucking companies in all 50 states in the US and parts of Canada. With CAD, you receive higher-quality leads because truck drivers choose the specific companies they want to receive their applications. CAD believes in complete transparency with their drivers and over 125 trucking companies and agencies leverage their established community to hire new drivers.

Since February of 2000, JobsInLogistics.com has remained the largest job board for the logistics, supply chain, distribution, transportation, warehousing, freight forwarding and manufacturing industries. With the most extensive database of logistics-specific resumes on the Internet, they connect over 35,000 employers and recruiters with qualified logistics professionals. JobsInLogistics.com attracts unique candidates – 80% of their candidates are not found on the generalist job boards. With more than 1,000,000 active logistics resumes in our database and 250,000 unique visitors a month JobsInLogistics.com is the leading online logistics job board.

Randall-Reilly is the leading B2B data company in trucking, construction, agriculture, and other industrial markets. Their proprietary data, with equipment-level intelligence, builds exclusive market insights and drives exceptional outcomes. More than 4,400 clients in sales, marketing, and recruiting utilize Randall-Reilly's data-driven platforms, services, and media to reach their audiences.

Veterans in Trucking is here to help you build the foundation for a successful Veteran hiring program, from lead generation to recruiting and retention.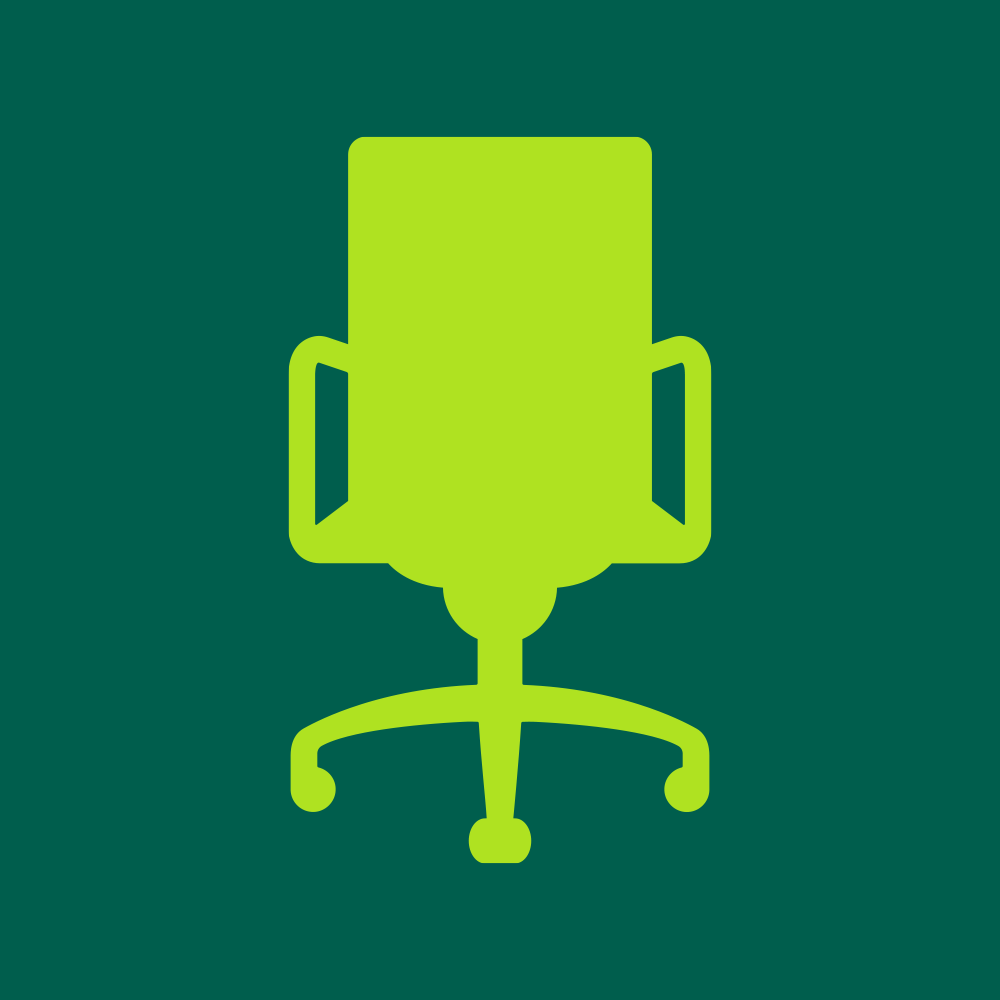 ZipRecruiter is on a mission to help people find meaningful employment. As the #1 rated job search app on Android & iOS, ZipRecruiter reaches over 7 million active job seekers each month.
---
HOW TO USE JOB STORE
Step 1:Define your Active Jobs
These are the descriptions, requirements, and locations of the positions for which you're hiring. Enter them in one place and see them across your platform (on Driver Pulse, Job Store, IntelliApp, Xpress, and more).
Step 2: Place your Order in Job Store
Job Store offers a one-stop shop for your Full and Partial IntelliApps (through Pulse Match) and lead apps (through popular job boards). Set a budget, take advantage of our analytical reports, find out what's effective, and simplify your entire buying process.
Step 3: Get Apps!
Whether you use our Xpress services line or simply have applications emailed to you, you can fully rely on Job Store to deliver more of the applications you need to fill your open positions.
Step 4: Review your Attribution Reports
Your Performance Report takes advantage of some of the machinery behind Origins. Tracking how many and which type of applications are received per Active Job listed, the performance report also provides line-item and aggregate totals for all of your ad spend.
Step 5: Get the Support you Need
Questions, concerns? Not sure you're using Job Store to its full potential? We're here for you! Our free Concierge service pairs clients with a specialist who can advise on writing better ads, setting hiring geos, choosing the best merchants for you, and managing your recruitment budget.
Any additional questions? Reach out to your advisor today!