When Bill Gates was asked about Microsoft's accomplishments, he answered very matter-of-factly. "Our success has really been based on partnerships from the very beginning".
While we mostly prefer Macs here at Tenstreet, we completely identify with Gates' outlook (get it?) as it strongly resonates with one of our core values – that we are exponentially more successful when we work together than when we work as one.
While we certainly hold this true internally, we extend this belief to our partners, our vendors, and last but never least, our clients. Opening a gateway that simplifies and solves problems in our clients' lives plays a large role in what makes us successful. So much so, that over the last 11 years, we've joined forces with many remarkable companies to create simple, convenient integrations for our clients.
What Can a Tenstreet Integration Do for Me?
Using these built-in connections allows you to:
share information between systems (eliminating double-entry),
streamline your workflow (improving productivity),
improve efficiency, save time, and reduce the chance for errors
create a common interface (allowing you to do all your work in one system, instead of across many), and overall
simplify your life
In What Ways

Does

Can Tenstreet Integrate?
We've listed our most common integrations below. Keep in mind, that this list is far from comprehensive. If you don't see what you're looking for, it doesn't necessarily mean the integration doesn't exist. Additionally, we're always interested in discussing potential integrations that may not be included here.
Background Screening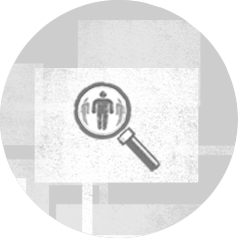 Tenstreet partners with top background screening services so you can order your CDLIS, MVR, Drug and Alcohol, PSP, Widescreen (and most any stand-alone or background screening package you currently use), directly from the Process menu in Xpress. The report(s) are returned within minutes, uploading the results to your driver's Documents tab. We even offer the ability for you to share many of these reports digitally with your drivers through Pulse, at no additional charge, and with no additional effort on your part.
Travel Arrangement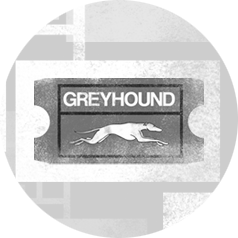 Need to get your drivers to orientation? Now you can order all your Greyhound tickets directly through Xpress. Ticket confirmation and detail is automatically pushed to your drivers via the Pulse app – meaning you no longer need to worry about lost or stolen tickets, or manually tracking your orders on a separate spreadsheet. Each subject is tagged with specific travel detail allowing for detailed, built-in reporting capabilities.
Video and Quiz Training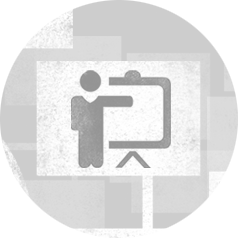 Our powerful onboarding forms platform joins with top content suppliers to allow subjects to watch training videos and take corresponding quizzes. Drivers can watch these videos from any device (desktop, laptop, tablet, or mobile phone) – shortening class time, eliminating expenses, and ultimately getting drivers on the road faster. Quiz results and video completion confirmations are returned to Xpress, creating a digital record in your driver's Documents tab.
Call Tracking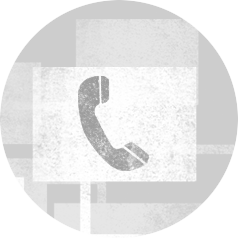 Origins, our analysis engine that tracks your ad spending and application attribution, integrates with popular call tracking and lead management companies, such as Marchex and CallSource. This allows you to have multiple 800 numbers advertised on various websites, job boards, trucks, and billboards. Reporting shows from which sources all your calls are coming, enabling you to make educated purchasing decisions each month based on the analysis.
Job Boards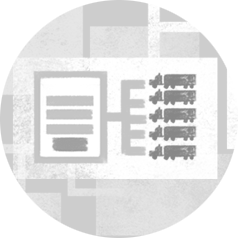 In addition to transferring your lead application data from job boards to your AS400 (or other computer systems) through our API, you can also post your job openings on popular job boards automatically through Xpress. Using our Job Store service, when you place your open positions on job boards (like Jobs In Trucks and Hire 360), we provide reporting that tracks the efficacy of your postings.
Hint: stop spending hours chasing attribution – this integration handles all of that for you.
Have Another Tenstreet Integration Need?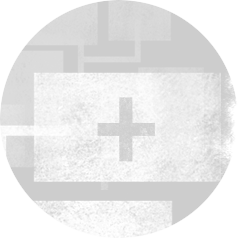 We can help! Have your IT team take a look at our API at https://www.tenstreet.com/api to learn more about sending and receiving data to and from your system.
Ready to get started, or interested in knowing if we integrate with a service provider you're using that wasn't mentioned above?
Email us at [email protected] or call 877-219-9283 and we'll be happy to answer any question(s) you may have.